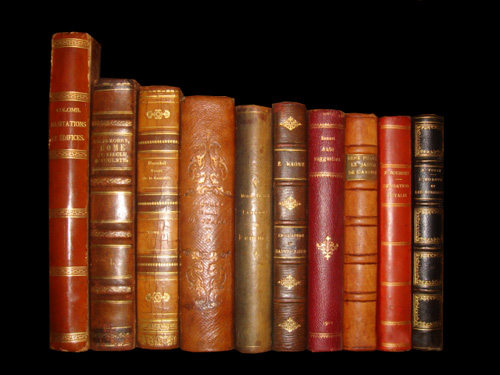 Reviews with Integrated Context
Books You May Like
The Life of Francis Marion
Author: William Gilmore Simms
---
Publisher: The History Press
---
Copyright: 2007
---
Pages: 256
---
Cover Price: $ 24.99
---
Enter a word or phrase in the box below
Known as the "Swamp Fox,"
South Carolina
's
Francis Marion
maintained the hope of Patriots in the Southern states in the darkest hours of the
American Revolution
. In this celebrated volume, the state's greatest author, William Gilmore Simms, traces the life and military exploits of the master of modern guerrilla warfare. With a new introduction by Sean Busick.
Background Information
South Carolina was second youngest of the 13 original colonies and led the movement for secession that led to Civil War. The American Revolution started earlier than the War of Independence and last until peace was signed in 1783.