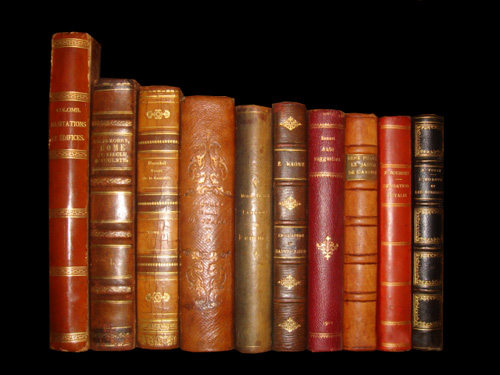 Reviews with Integrated Context
Books You May Like
A History of Ironclads The Power of Iron Over Wood
Author: John V. Quarstein
---
Publisher: The History Press
---
Copyright: 2007
---
Pages: 288
---
Cover Price: $ 24.99
---
Enter a word or phrase in the box below
This landmark book documents the dramatic history of
Civil War
ironclad warships and reveals how famous vessels like the
USS Monitor
and CSS Virginia revolutionized naval warfare. Extensively researched and beautifully written, this volume will appeal to Civil War, naval and military history buffs everywhere.
Background Information
American Civil War lasted from the bombardment of Fort Sumter in 1861 to the surrender of the Confederacy in 1865. The Confederates armored the former US Navy vessel Merrimac, renamed it CSS VIrginia, and engaged the USS Monitor in the first naval battle between ironclads at Hampton Roads in 1862.