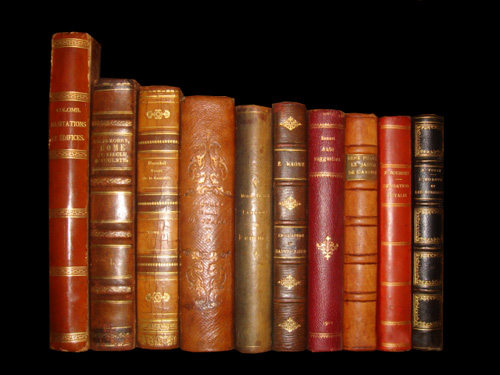 Reviews with Integrated Context
Books You May Like
The Battle of Wisconsin Heights, 1832 Thunder on the Wisconsin
Author: Patrick J. Jung
---
Publisher: The History Press
---
Copyright: 2011
---
Pages: 144
---
Cover Price: $ 19.99
---
Enter a word or phrase in the box below
The brief war that
Black Hawk
waged against the United States in 1832 saw half of the people under his leadership killed in savage massacres and the entire Sauk tribe removed to
Iowa
. Yet this dismal outcome cannot obscure the superb military leadership that Black Hawk demonstrated during many phases of the war. His crowning glory occurred at a place called Wisconsin Heights, where his force of about 120 warriors held off an estimated 700 American militia volunteers while the women, children and elderly under his protection escaped across the Wisconsin River.
Background Information
The Black Hawk War was fought in 1832 by the United States Army and Indian forces under the leadership of Black Hawk. Iowa went from the Michigan Territory to the Wisconsin Territory and finally to statehood in 1846.