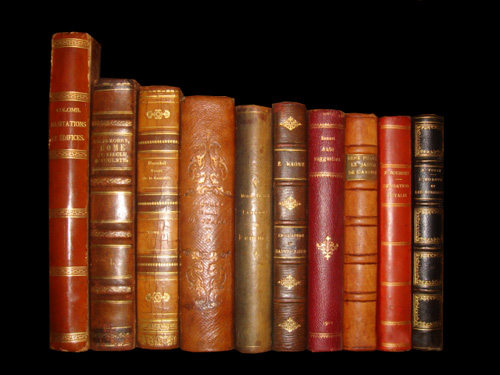 Reviews with Integrated Context
Books You May Like
Maritime Annapolis A History of Watermen, Sails and Midshipmen
Author: Rosemary F. Williams
---
Publisher: The History Press
---
Copyright: 20009
---
Pages: 128
---
Cover Price: $ 19.99
---
Enter a word or phrase in the box below
Annapolis has graced the banks of the Severn River and the
Chesapeake Bay
since the seventeenth century, experiencing fortunes that ebb and flow with the tides. Generations have worked the docks, sailed its waters and hunted for Chesapeake Gold oysters as the city became home to a proud military tradition in the United States
Naval Academy
. Williams presents a vivid image of Annapolis to reveal its residents' deep connection to the ever-shifting waters.
Background Information
Chesapeake Bay is the huge estuary of the Susquehanna River between Maryland and Virginia, formed by the gradual rise in sea level since the end of the last Ice Age. The United States Naval Academy in Annapolis, Maryland, has been training officers for the United States Navy since 1845.