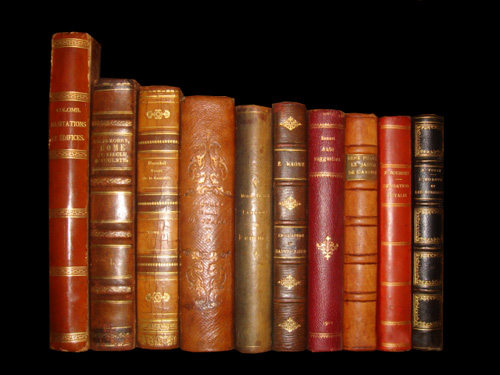 Reviews with Integrated Context
Books You May Like
The Castle: An Illustrated History of the Smithsonian Building
Author: Cynthia R. Field
---
Publisher: Smithsonian
---
Copyright: 1993
---
Pages: 190
---
Cover Price: $ 16.95
---
Enter a word or phrase in the box below
Using historical accounts, desk and personal diaries, and contemporary guidebooks,
The Castle
weaves the
Smithsonian
Building's nearly 150-year architectural history with the lore and stories of the people who have worked and lived in this striking medieval revival structure. The book also discusses the design of the 19th-century building.
Click for the original review.
Background Information
The Smithsonian Institution was created by a bequest of an English citizen and is the premier scientific and technological museum in America.