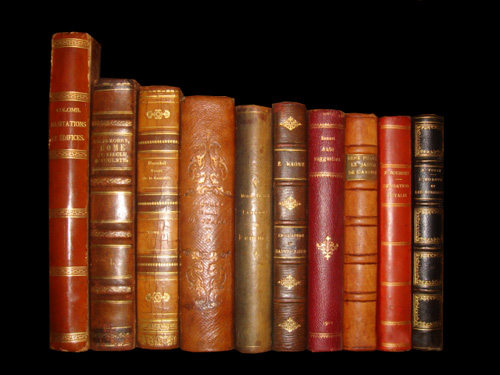 Reviews with Integrated Context
Books You May Like
The Battle of Fredericksburg We Cannot Escape History
Author: James K. Bryant II
---
Publisher: The History Press
---
Copyright: 2010
---
Pages: 192
---
Cover Price: $ 21.99
---
Enter a word or phrase in the box below
The
Battle of Fredericksburg
is known as the most disastrous defeat the Federal Army of the Potomac experienced in the American
Civil War
. The futile assaults by Federal soldiers against the Confederate defensive positions on Marye's Heights and behind the infamous stone wall along the "Sunken Road" solidified Ambrose Burnside's reputation as an inept army commander and reinforced
Robert E. Lee
's undefeatable image. Follow historian James Bryant behind the lines of confrontation to discover the strategies and blunders that contributed to one of the most memorable battles of the Civil War.
Background Information
During the Battle of Fredericksburg in 1862, Robert E. Lee outmanuevered and defeated the Army of the Potomac under Burnside. American Civil War lasted from the bombardment of Fort Sumter in 1861 to the surrender of the Confederacy in 1865. Robert E. Lee was served in the United States Army in Mexico and led the Confederate Army in the Civil War.