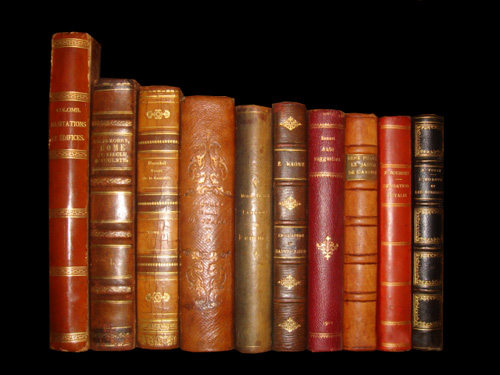 Reviews with Integrated Context
Books You May Like
The Chancellorsville Campaign The Nation's High Water Mark
Author: James K. Bryant II
---
Publisher: The History Press
---
Copyright: 2009
---
Pages: 160
---
Cover Price: $ 19.99
---
Enter a word or phrase in the box below
Although the Confederacy prevailed at
Chancellorsville
, "Fighting Joe" Hooker used the defeat to institute a multitude of reforms in the Army of the Potomac, paving the way for the hard-fought victory at
Gettysburg
and the Union's ultimate triumph. Bryant, a Shenandoah University professor, weaves together a lively and comprehensive account of the engagement.
Background Information
The Battle of Chancellorsville in 1863 was a Confederate victory for Robert E. Lee but cost the life of Stonewall Jackson. The Battle of Gettysburg represented the high water mark of the Confederacy when it was fought in July 1863.