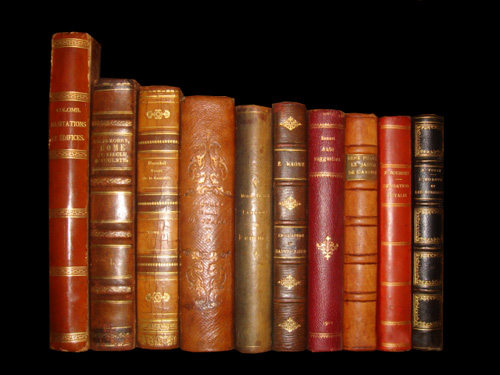 Reviews with Integrated Context
Books You May Like
The Charleston & Hamburg A South Carolina Railroad & an American Legacy
Author: Thomas Fetters
---
Publisher: The History Press
---
Copyright: 2008
---
Pages: 160
---
Cover Price: $ 21.99
---
Enter a word or phrase in the box below
This comprehensive account of the
Charleston
& Hamburg's history from its inception through
Reconstruction
, with forgotten stories of America's premier
railroad
, is a necessary addition to the bookshelves of historians and rail fans alike!
Background Information
Charleston, South Carolina, was the center of secession sentiment before the Civil War and the place where fighting began. The Reconstruction Acts after the Civil War were designed to guarantee the wartime gains of freed slaves and Republicans. Railroads became the fastest transportation for people and the most economical for goods during the 19th century.