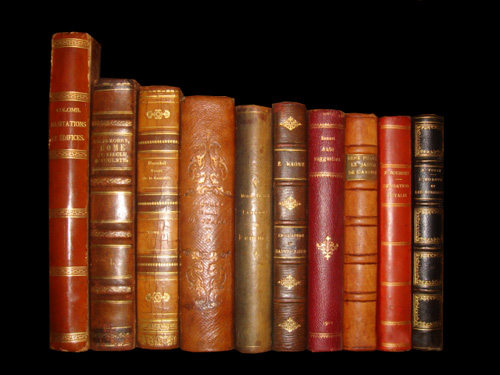 Reviews with Integrated Context
Books You May Like
Negro in the American Revolution
Author: Benjamin Arthur Quarles
---
Publisher: University of North Carolina Press
---
Copyright: 1961
---
Pages: 266
---
Cover Price: $ 28.95
---
Enter a word or phrase in the box below
Originally published by UNC Press in 1961, this classic work remains the most comprehensive history of the many and important roles played by
African Americans
during the
American Revolution
. With this book, Benjamin Quarles added a new dimension to the military history of the Revolution and addressed for the first time the diplomatic repercussions created by the British evacuation of African Americans at the close of the war. The compelling narrative brings the Revolution to life by portraying how those tumultuous years were experienced by Americans at all levels of society.
Click for the original review.
Background Information
The American Revolution started earlier than the War of Independence and last until peace was signed in 1783.