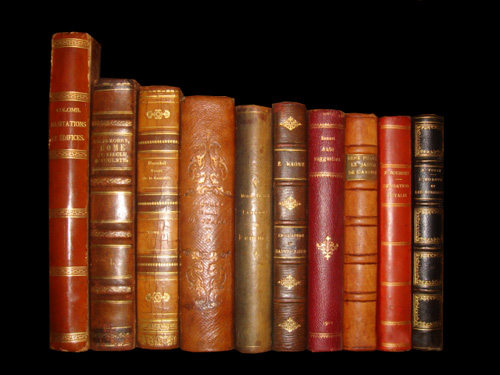 Reviews with Integrated Context
Books You May Like
Invisible Hands: The Making of the Conservative Movement from the New Deal to Reagan
Author: Kim Phillips-Fein
---
Publisher: W. W. Norton & Company
---
Copyright: 2009
---
Pages: 356
---
Cover Price: $ 26.95
---
Enter a word or phrase in the box below
Invisible Hands
is the story of how a small group of American businessmen succeeded in building a political movement and changing the world. Kim Phillips-Fein's meticulous research and narrative gifts reveal the dramatic story of a pragmatic, step-by-step, check-by-check campaign to promote an ideological revolution, one that ultimately propelled
conservative ideas
to
electoral triumph
.
Invisible Hands
is essential to understanding the role of big and small business in American politics - and a blueprint for anyone who wants insight into the way in which money has been used to create political change.
Click for the original review.
Background Information
The conservative movement began as a reaction to the dominance of liberalism at the federal level during the Democratic administrations from FDR to LBJ. The election of 1980 ended the belief that conservatives might nominate a candidate for president but one could never win the election.