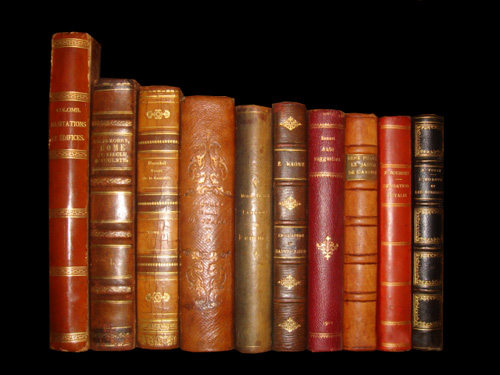 Reviews with Integrated Context
Books You May Like
The Stamp Act Crisis: Prologue to Revolution
Author: Edmund S. Morgan
---
Publisher: University of North Carolina Press
---
Copyright: 1963
---
Pages: 342
---
Cover Price: $ 28.95
---
Enter a word or phrase in the box below
The
Stamp Act
, the first direct tax on the American colonies, provoked an immediate and violent response.
The Stamp Act Crisis
, originally published by UNC Press in 1953, identifies the issues that caused the
confrontation
and explores the ways in which the conflict was a prelude to the American Revolution.
Click for the original review.