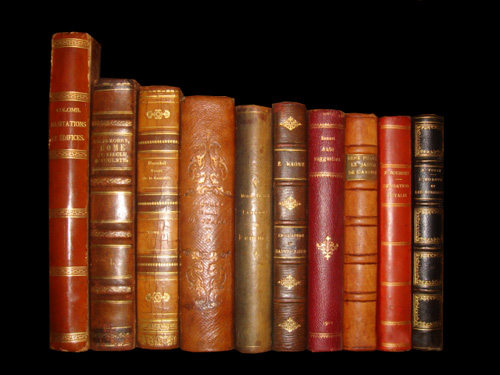 Reviews with Integrated Context
Books You May Like
Away Off Shore: Nantucket Island and Its People, 1602-1890
Author: Nathaniel Philbrick
---
Publisher: Mill Hill Press
---
Copyright: 1993
---
Pages: 273
---
Cover Price: $ 19.95
---
Enter a word or phrase in the box below
History of
Nantucket Island
focuses on the real people (great and obscure, famous and infamous) behind one of America's most extraordinary success stories: Nantucket, the tiny island that became the
Whaling
capital of the world.
Click for the original review.
Background Information
The island of Nantucket off the south coast of Massachusetts rose to become the principal whaling port in the world. Whale oil was a staple of domestic life before petroleum became developed, and whaling ships pursued the huge marine mammals around the world.