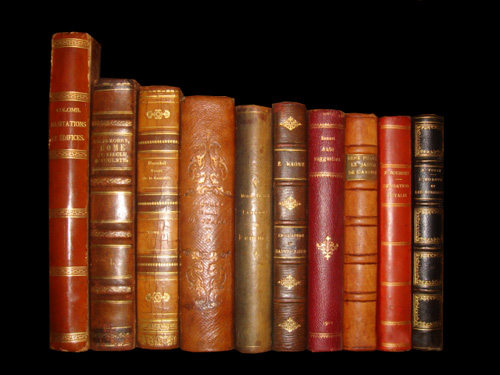 Reviews with Integrated Context
Books You May Like
Aviation in San Diego
Author: Katrina Pescador, Alan Renga, San Diego Air and Space Museum
---
Publisher: Arcadia Publishing
---
Copyright: 2007
---
Pages: 128
---
Cover Price: $ 21.99
---
Enter a word or phrase in the box below
For nearly a century,
San Diego
has been a hub of
aviation
development, air power, and flying adventure. The city's ideal weather and protected bay allowed San Diego to have an aviation history unrivaled by any local community. From the pioneering days of Glenn Curtiss and naval aviation at North Island to the present cutting-edge aerospace technology, Aviation in San Diego captures it all. With many never-before-published photographs, Aviation in San Diego documents the people and events that made San Diego's aviation heritage unique. From Ryan to Consolidated, Curtiss to
Lindbergh
, and everything in between,
Aviation in San Diego
is the preeminent photographic record of flight in Southern California's southernmost city.
Background Information
San Diego is on the border with Mexico on the Southern California coast and is the U.S. Navy's most important port on the Pacific Coast. Americans Wilbur and Orville Wright conducted the first heavier-than-air flight and America has led in aviation innovations ever since. Charles A. Lindbergh flew the Spirit of St. Louis on the first solo transatlantic flight from Long Island to Paris.