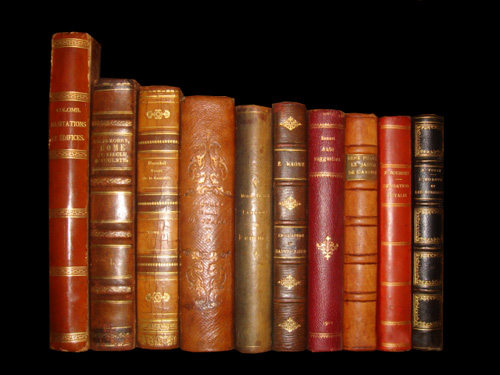 Reviews with Integrated Context
Books You May Like
General Motors: A Photographic History
Author: Michael W.R. Davis
---
Publisher: Arcadia Publishing
---
Copyright: 1999
---
Pages: 128
---
Cover Price: $ 21.99
---
Enter a word or phrase in the box below
The
General Motors
Corporation was established in 1908 by William C. Durant, who combined the Buick, Oldsmobile, and Oakland companies and, later, Cadillac, to form GM. From the 1920s onwards, GM grew from a firm that accounted for about 10% of new car sales in the U.S. to become the largest producer of cars and trucks in the world. The peak of the company's power and market dominance came in the 1960s, which proved to be the decade of change for the U.S. auto industry. With the introduction of federal safety regulations and control tailpipe emissions, GM's position as the world's largest industrial corporation changed. Its marketing strategy was undone by competitive challenges, and the business was never to be the same again. General Motors: A Photographic History explores the growth of the company in a series of over 200 black-and-white images. From the first assembly line to post-Second World War recovery, images from the world auto shows and the consequent re-organization of GM take the reader on an intriguing visual tour of a tremendously important era in the industrialization of America.
Background Information
General Motors was formed by the merger of several Detroit automotive concerns and became and remained the largest domestic auto manufacturer in the late 1920's.