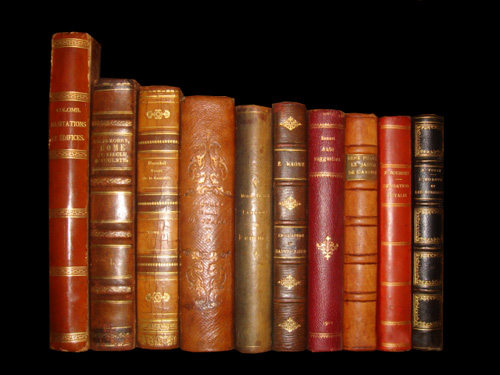 Reviews with Integrated Context
Books You May Like
Defending South Carolina's Coast The Civil War from Georgetown to Little River
Author: Rick Simmons
---
Publisher: The History Press
---
Copyright: 2009
---
Pages: 192
---
Cover Price: $ 21.99
---
Enter a word or phrase in the box below
In
Defending South Carolina's Coast: The Civil War from Georgetown to Little River
, area native Rick Simmons relates the often overlooked stories of the upper
South Carolina
coast during the Civil War. As a base of operations for more than three thousand troops early in the war and the site of more than a dozen forts, almost every inch of the coast was affected by and hotly contested during the Civil War.
From the skirmishes at Fort Randall in Little River and the repeated Union naval bombardments of Murrells Inlet to the unrealized potential of the massive fortifications at Battery White and the sinking of the USS Harvest Moon in Winyah Bay, the region's colorful Civil War history is unfolded here at last.
Background Information
South Carolina was second youngest of the 13 original colonies and led the movement for secession that led to Civil War.