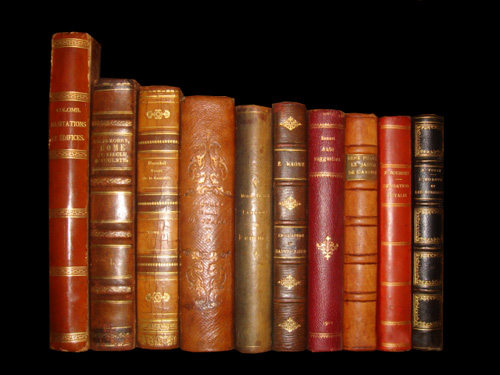 Reviews with Integrated Context
Books You May Like
Delaware Lights A History of Lighthouses in the First State
Author: Bob Trapani Jr.
---
Publisher: The History Press
---
Copyright: 2007
---
Pages: 160
---
Cover Price: $ 19.99
---
Enter a word or phrase in the box below
The executive director of the American Lighthouse Foundation illuminates the history of twenty-seven
Delaware
beacons, including details of the lighthouses' construction and changes through the years. The chronicle features dramatic tales of lighthouse keepers, who braved storms, isolation and poor conditions so that the lights would stay burning for those at sea.
Background Information
Delaware is a small state on the Atlantic seaboard, one of the original thirteen colonies whose location off the main transportation routes has limited its importance.