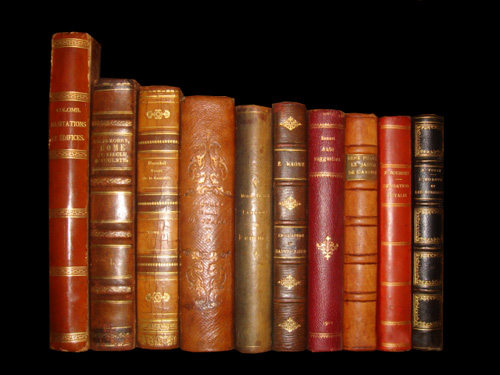 Reviews with Integrated Context
Books You May Like
The Dwelling Houses of Charleston, South Carolina
Author: Alice R. Huger Smith, D. E. Huger Smith
---
Publisher: The History Press
---
Copyright: 2007
---
Pages: 256
---
Cover Price: $ 24.99
---
Enter a word or phrase in the box below
A famous, classic volume on the architecture of
Charleston
's houses and neighborhoods, with a new introduction and foreword by architectural historian Gene Waddell. Features a collection of twenty rare sketches by Alice R. Huger Smith from her portfolio on the Miles Brewton House.
Background Information
Charleston, South Carolina, was the center of secession sentiment before the Civil War and the place where fighting began.