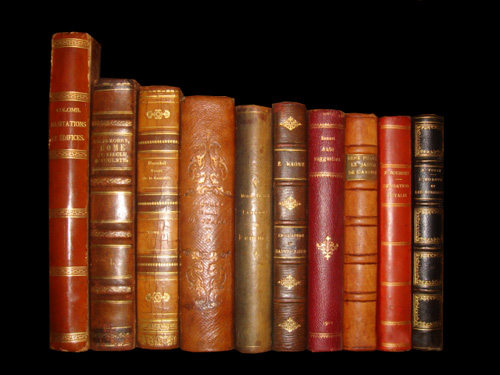 Reviews with Integrated Context
Books You May Like
Germantown in the Civil War
Author: Eugene G. Stackhouse
---
Publisher: The History Press
---
Copyright: 2010
---
Pages: 160
---
Cover Price: $ 21.99
---
Enter a word or phrase in the box below
When the first shots of the Civil War were fired, nearly one-third of
Germantown
's sons and daughters answered the call to duty. Generals and soldiers, doctors and nurses all fought to preserve the Union. Many were lost, but some returned home to carry on the memory of their fallen comrades through the efforts of the
Grand Army of the Republic
. The
Philadelphia
neighborhood was itself transformed when the town hall became Cuyler Hospital and local nurses like Catherine Keyser and Hannah Zell cared for the wounded of Gettysburg and other battles. In this intimate and sharply focused account, local historian Eugene Glenn Stackhouse commemorates the sacrifices of Germantown's proud citizenry.
Background Information
Philadelphia was founded by William Penn and has many of the iconic monuments of the American Revolution.