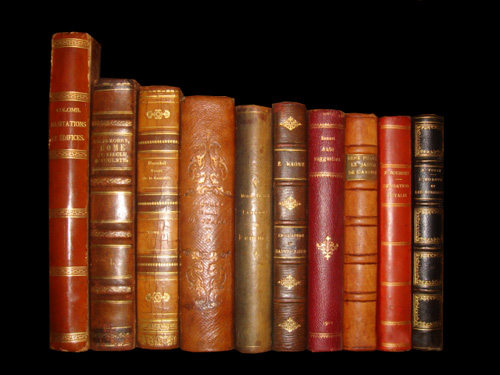 Reviews with Integrated Context
Books You May Like
A History of Florida Forts, Florida's Lonely Outposts
Author: Alejandro M. de Quesada
---
Publisher: The History Press
---
Copyright: 2006
---
Pages: 224
---
Cover Price: $ 24.99
---
Enter a word or phrase in the box below
Featuring the history of
Florida
's forts from the colonial period,
Seminole Wars
,
Civil War
and twentieth century, this fascinating book by Florida military historian Alejandro M. de Quesada offers a thorough exploration of the fortifications and strongholds that played a crucial role in shaping Florida's past.
Background Information
Florida was still Spanish territory at the time of the Revolution, but was acquired by the United States, from which it seceded in 1861. American Civil War lasted from the bombardment of Fort Sumter in 1861 to the surrender of the Confederacy in 1865.