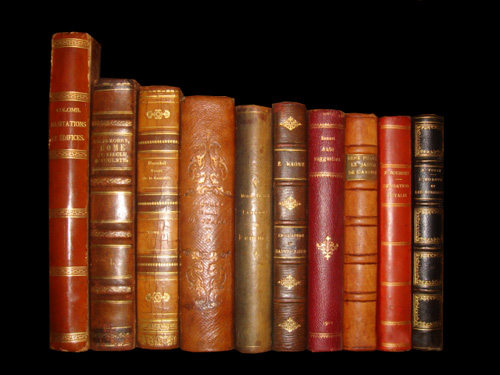 Reviews with Integrated Context
Books You May Like
Lee in the Lowcountry Defending Charleston & Savannah 1861-1862
Author: Daniel J. Crooks Jr.
---
Publisher: The History Press
---
Copyright: 2008
---
Pages: 128
---
Cover Price: $ 19.99
---
Enter a word or phrase in the box below
In so many words,
General Lee
laid out the challenge of defending the young Southern Republic and two of its key cities:
Charleston
and Savannah. Charleston historian Crooks examines Lee's first year serving the Confederacy--a year of confusion and convoluted loyalty. Using Lee's own words and those of his contemporaries, Crooks helps the reader to understand why Lee, and only Lee, could bring order to the early chaos of the war.
Background Information
Robert E. Lee was served in the United States Army in Mexico and led the Confederate Army in the Civil War. Charleston, South Carolina, was the center of secession sentiment before the Civil War and the place where fighting began.