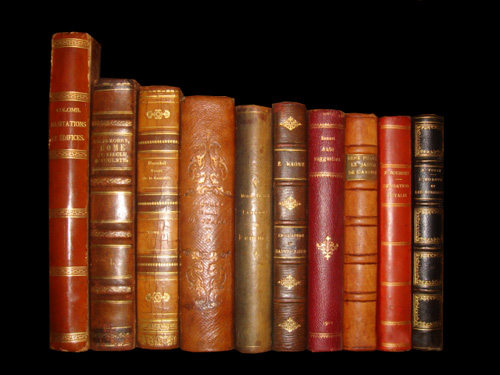 Reviews with Integrated Context
Books You May Like
On Sherman's Trail, The Civil War's North Carolina Climax
Author: Jim Wise
---
Publisher: The History Press
---
Copyright: 2008
---
Pages: 160
---
Cover Price: $ 19.99
---
Enter a word or phrase in the box below
Journalist and historian Jim Wise follows
Sherman
's last
march
through the
Tar Heel State
from Wilson's Store to the surrender at Bennett Place. Retrace the steps of the soldiers at Averasboro and Bentonville. Whether you are on the road or in a comfortable armchair, you will enjoy this memorable, well-researched account of General Sherman's North Carolina campaign and the brave men and women who stood in his path.
Background Information
William Tecumseh Sherman fought a war of destruction in Georgia, aimed at destroying the South's will and ability to fight. General Sherman took the battle to the heart of the Confederacy when he marched his army through Georgia to the sea, inflicting the maximum destruction on the land as he passed through. North Carolina, part of the Deep South, was the scene of important battles in the Revolutionary and Civil wars.