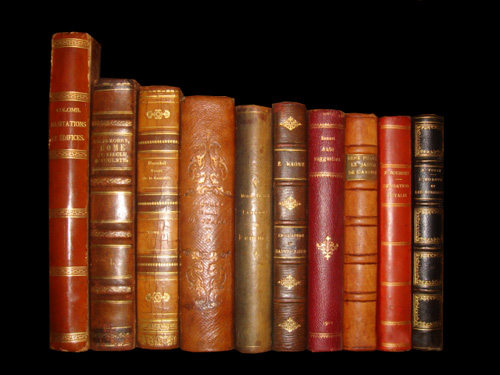 Reviews with Integrated Context
Books You May Like
Showing the Flag The Civil War Naval Diary of Moses Safford, USS Constellation
Author: Lawrence J. Bopp , Stephen R. Bockmiller
---
Publisher: The History Press
---
Copyright: 20200412
---
Pages: 384
---
Cover Price: $ 34.99
---
Enter a word or phrase in the box below
As the
CIvil War
raged at home,
naval
yeoman Moses Safford toured the Mediterranean on the USS Constellation, dispatched in 1862 to "show the flag." Safford kept a diary throughout the voyage, commenting on events at home and around the world as well as on shipboard life.
Background Information
American Civil War lasted from the bombardment of Fort Sumter in 1861 to the surrender of the Confederacy in 1865. After the Continental Navy was allowed to lapse, the U.S. Navy was reconstituted and has defend America for over two centuries.