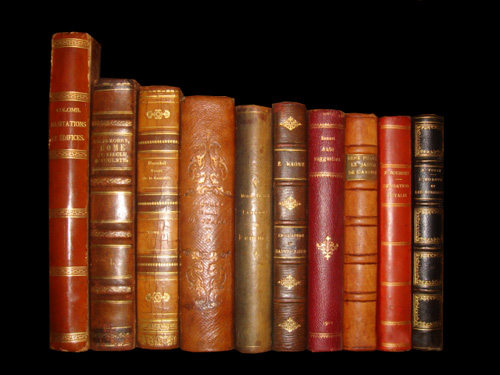 Reviews with Integrated Context
Books You May Like
The Wilmington Shipyard, Welding a Fleet for Victory in World War II
Author: Ralph Scott
---
Publisher: The History Press
---
Copyright: 2007
---
Pages: 160
---
Cover Price: $ 19.99
---
Enter a word or phrase in the box below
Although the brief life of the
North Carolina
Shipbuilding Company was immersed in controversy, some 243 ships were built in Wilmington to bolster the
United States Navy
's World War II fleet. Scott examines the impact of this shipyard on Wilmington's transformation from a sleepy coastal town into a major state industrial center.
Background Information
North Carolina, part of the Deep South, was the scene of important battles in the Revolutionary and Civil wars. After the Continental Navy was allowed to lapse, the U.S. Navy was reconstituted and has defend America for over two centuries.