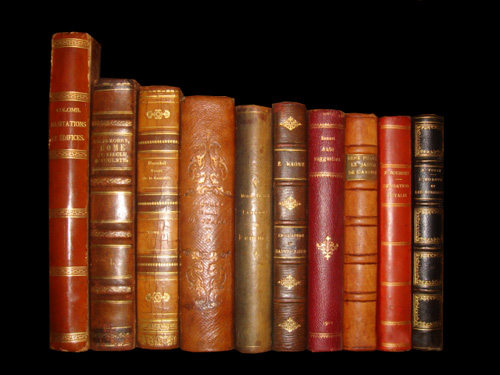 Reviews with Integrated Context
Books You May Like
Durham Tales The Morris Street Maple, the Plastic Cow, the Durham Day that Was
Author: Jim Wise
---
Publisher: The History Press
---
Copyright: 2008
---
Pages: 160
---
Cover Price: $ 19.99
---
Enter a word or phrase in the box below
Journalist and local historian Jim Wise relates how Bull Durham smoking tobacco put Durham,
North Carolina
, on the map; how a plastic cow and an oversized flag cut the city council down to size; how it felt to travel back in time at the
Duke
Homestead; and how sportsman Al Mann and "Mom" Ruby Planck left indelible marks on their hometown.
Background Information
North Carolina, part of the Deep South, was the scene of important battles in the Revolutionary and Civil wars. Duke Ellington was a famous jazz trumpeter who became an international ambassador for American culture.