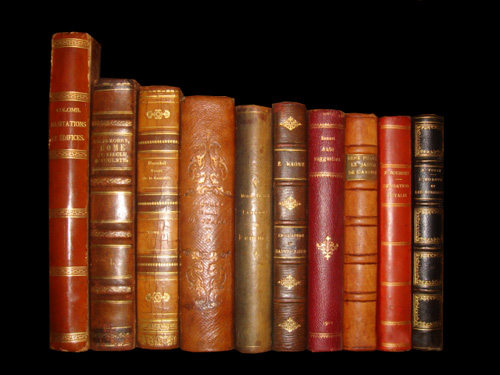 Reviews with Integrated Context
Books You May Like
Charleston's Avery Center From Education and Civil Rights to Preserving the African American Experience
Author: Edmund L. Drago
---
Publisher: The History Press
---
Copyright: 2006
---
Pages: 416
---
Cover Price: $ 34.99
---
Enter a word or phrase in the box below
For 140 years,
Charleston
's Avery Research Center has been a hub of African American
education
and study in the
South Carolina
Lowcountry. This volume highlights Avery's compelling history, from Reconstruction to the present, revealing its broad scope and impact on the black community in Charleston. Revised and edited by W. Marvin Dulaney.
Background Information
Charleston, South Carolina, was the center of secession sentiment before the Civil War and the place where fighting began. South Carolina was second youngest of the 13 original colonies and led the movement for secession that led to Civil War.