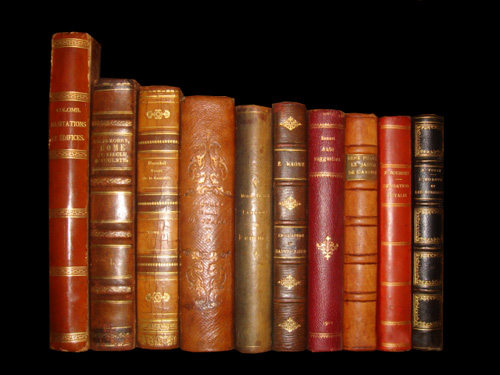 Reviews with Integrated Context
Books You May Like
Women of the Revolution Bravery and Sacrifice on the Southern Battlefields
Author: Robert M. Dunkerly
---
Publisher: The History Press
---
Copyright: 2007
---
Pages: 160
---
Cover Price: $ 19.99
---
Enter a word or phrase in the box below
From the wooded slopes of Kings Mountain to the fields of Cowpens, to the lesser-known sites like Fishing Creek and Hanging Rock, Dunkerly uncovers the stories and legends surrounding the
women
who were caught up in the struggle of the
Revolution
. This volume serves not only as a study of the battles, but also as a chronicle of the experiences of women in the eighteenth century.
Background Information
Women have played important roles in American history from the earliest days, although they have not always been adequately recognized. The Revolutionary War is generally dated from the Battle of Concord and Lexington, ending with the surrender of Cornwallis at Yorktown.