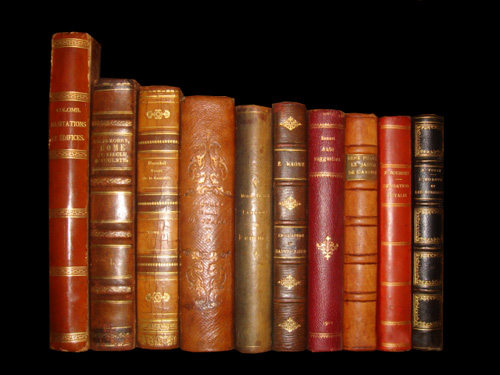 Reviews with Integrated Context
Books You May Like
Central New York & The Finger Lakes Myths, Legends & Lore
Author: Melanie Zimmer
---
Publisher: The History Press
---
Copyright: 2008
---
Pages: 160
---
Cover Price: $ 20.00
---
Enter a word or phrase in the box below
From delightful stories recounting the exploits of the legendary Red McCarthy and the creation myths of the
Iroquois
to heroic tales of
Harriet Tubman
and the Underground Railroad, Zimmer's collection is sure to please both the seasoned historian and the casual reader.
Background Information
The Iroquois were the people of several tribes in the Eastern United States and Canada, who controlled large areas before European settlement and allied themselves variously with French, British and Americans during their 18th century wars. Harriet Tubman was born a slave in Maryland and spent her years before the Civil War helping slaves escape on the Underground Railroad to freedom.