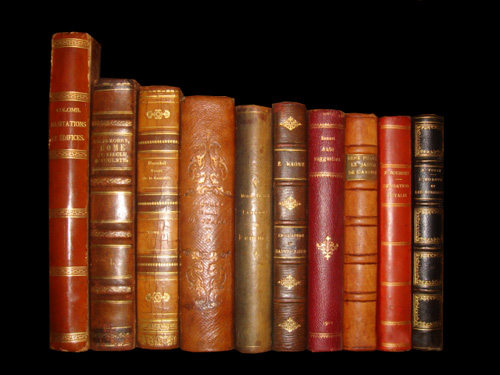 Reviews with Integrated Context
Books You May Like
Bethel, Maine A Brief History
Author: Stanley Russell Howe
---
Publisher: The History Press
---
Copyright: 2009
---
Pages: 160
---
Cover Price: $ 21.99
---
Enter a word or phrase in the box below
This hardy
Maine
town was originally Sudbury, Canada, where rugged settlers withstood natural hardships and Indian enemies. With agricultural growth, more families began settling the rich intervals along the Androscoggin River. Howe outlines the birth of Gould Academy, the
railroad
's importance, Bethel's post–Civil War industrialization and the rise of modern tourism spawned by Sunday River Ski Resort.
Background Information
Maine was still part of Massachusetts at the time of the Revolution, but soon separated and was admitted as a state. Railroads became the fastest transportation for people and the most economical for goods during the 19th century.