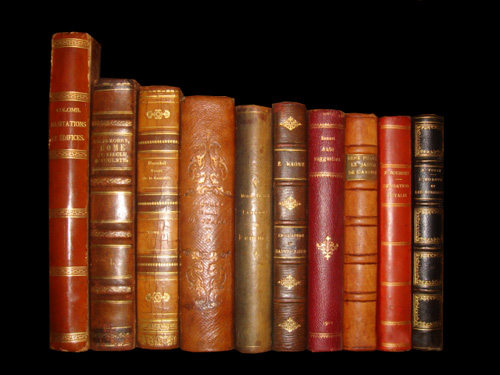 Reviews with Integrated Context
Books You May Like
The Battle of Camden A Documentary History
Author: Jim Piecuch
---
Publisher: The History Press
---
Copyright: 2006
---
Pages: 160
---
Cover Price: $ 24.99
---
Enter a word or phrase in the box below
With this landmark text, historian Jim Piecuch offers a comprehensive consideration of a vital Revolutionary battle and its effects on the war for American
independence
. This engaging new book presents the Battle of Camden as never before: through the eyes and words of American and British participants and witnesses to the conflict.
Background Information
Major military operations in the War of Independence began with the battles of Lexington and Concord in 1775 and ended at Yorktown in 1781.