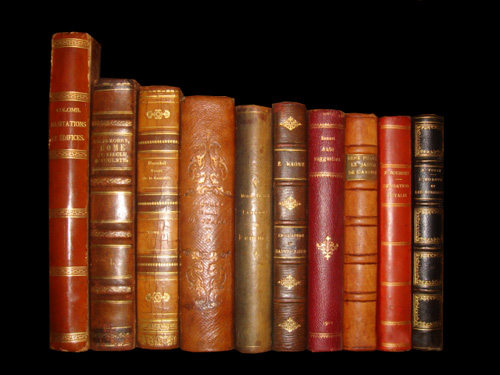 Reviews with Integrated Context
Books You May Like
The Circular Church Three Centuries of Charleston History
Author: Joanne Calhoun
---
Publisher: The History Press
---
Copyright: 2008
---
Pages: 192
---
Cover Price: $ 21.99
---
Enter a word or phrase in the box below
The Circular
Congregational
Church reflects the independent spirit of its founders. To tour the church and wander in its graveyard is to feel the presence of people who settled the colony of
Charleston
, amassed and lost fortunes, plotted the Revolution, framed the Constitution, formed and then split the Union, survived the Civil War and coped with its aftermath. With detailed research and a rare collection of vintage photographs, this book traces the history of one of the city's oldest congregations.
Background Information
Charleston, South Carolina, was the center of secession sentiment before the Civil War and the place where fighting began.