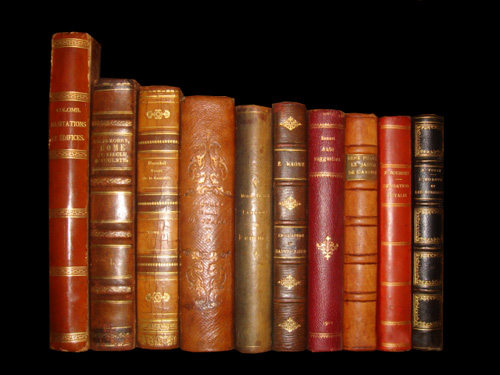 Reviews with Integrated Context
Books You May Like
A History of the Chesapeake and Delaware Canal
Author: David A. Berry
---
Publisher: The History Press
---
Copyright: 2010
---
Pages: 144
---
Cover Price: $ 19.99
---
Enter a word or phrase in the box below
A thousand hands shaped its banks and a thousand ships have traversed the waters of a
canal
that defined a region. The
Chesapeake
and Delaware Canal has both provided an important route between the Chesapeake and Delaware Bays and acted as a secondary and unofficial boundary between the North and South. Yet this historic waterway almost failed before the first shovel struck earth in 1804. Local historian David Berry tells the fascinating story of the C&D Canal, from the tenacious Gilpin family's sixty-year struggle to open the shipway to the canal's role in the Civil War as a vital path for Union troops and supplies to quickly cross the Delmarva and travel down the Chesapeake.
Background Information
The success of the Erie Canal inspired many promoters to launch canal projects that were not as well thought out. Chesapeake Bay is the huge estuary of the Susquehanna River between Maryland and Virginia, formed by the gradual rise in sea level since the end of the last Ice Age.