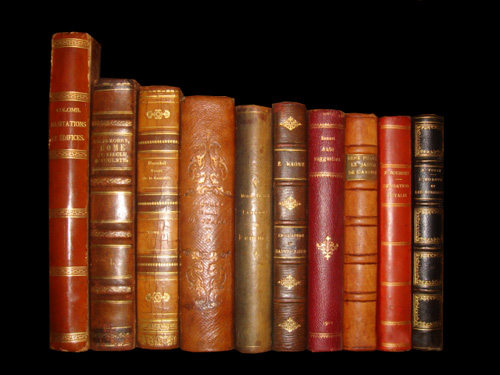 Reviews with Integrated Context
Books You May Like
A History of Yorktown and its Victory Celebrations
Author: Kathleen Manley
---
Publisher: The History Press
---
Copyright: 2005
---
Pages: 96
---
Cover Price: $ 17.99
---
Enter a word or phrase in the box below
Written by local
Yorktown
author Kathleen Manley, this book chronicles the history of
Yorktown,
Virginia, and the victory celebrations that have been undertaken through the generations to remember a historic time in America's infancy.
Background Information
Trapped by George Washington's forces on land and the French navy at sea, General Cornwallis had no way out of Yorktown. The Yorktown campaign allowed the French and American forces to combat the British on land and sea and eventually force the surrender of General Cornwallis in 1781.