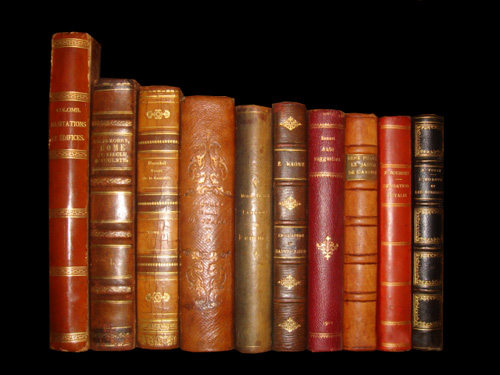 Reviews with Integrated Context
Books You May Like
Thomas Jefferson: An Intimate History
Author: Fawn M. Brodie
---
Publisher: W. W. Norton
---
Copyright: 1974
---
Pages: 594
---
Cover Price: $ 19.95
---
Enter a word or phrase in the box below
Here for the first time we meet
Jefferson
as a man of feeling and passion. With a novelist's skill and meticulous scholarship, Fawn M. Brodie shows Jefferson as he wrestled with issues of
revolution
,
religion
, power,
race
, and love-ambivalences that exerted a subtle but powerful influence on his political writing and his decision making. The portrait that results adds a whole new depth to those of the past.
Background Information
Thomas Jefferson wrote the Declaration of Independence, founded the Democratic-Republican Party and was the third President. The Revolutionary War is generally dated from the Battle of Concord and Lexington, ending with the surrender of Cornwallis at Yorktown. Religion brought some of the first English colonists to the New World and religious variety has been a national hallmark.