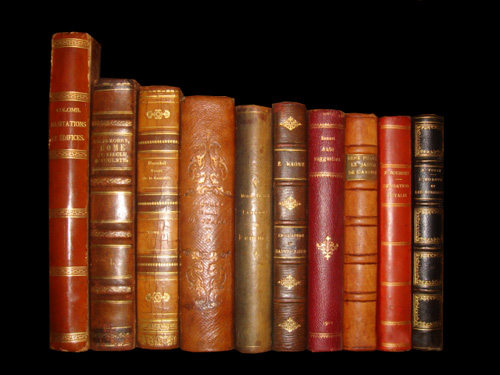 Reviews with Integrated Context
Books You May Like
Gloucester's Sea Serpent
Author: Wayne Soini
---
Publisher: The History Press
---
Copyright: 2010
---
Pages: 128
---
Cover Price: $ 19.99
---
Enter a word or phrase in the box below
In 1817, as
Gloucester
,
Massachusetts
, was recovering from the War of 1812, something beneath the water was about to cause a stir in this New England coastal community. It was a misty August day when two women first sighted Gloucester's sea serpent, touching off a riptide of excitement among residents that reached a climax when Matt Gaffney fired a direct shot at the creature. Local historian Wayne Soini explores the depths of Gloucester harbor to reveal a treasure-trove of details behind this legendary mystery. Follow as he tracks Justice of the Peace Lonson Nash's careful investigation—the world's first scientific study of this marine animal—and judges the credibility of numerous reported sightings.
Background Information
Sometimes called the second American war for independence, the War of 1812 was the last battle against foreign troops on American soil. Massachusetts had some of the earliest English colonies in America and was central to the American Revolution.