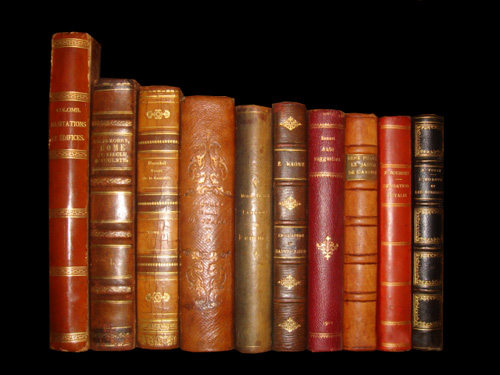 Reviews with Integrated Context
Books You May Like
Lexington and Concord: The Beginning of the War of the American Revolution
Author: Arthur Bernon Tourtellot
---
Publisher: W. W. Norton
---
Copyright: 1959
---
Pages: 311
---
Cover Price: $ 18.95
---
Enter a word or phrase in the box below
Tourtellot's book is the best account we have of the day of
Lexington and Concord
. The actions of each individual who played a conspicuous part in the day's work are minutely traced but Mr. Tourtellot never loses the main thread of his narrative and the wealth of detail he has included gives substance and color to an exciting story.
Click for the original review.
Background Information
The battles of Lexington and Concord, fought on April 19, 1775 near Boston, were the first military engagements of the American Revolution.