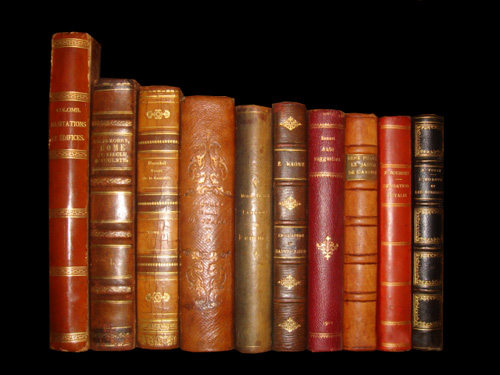 Reviews with Integrated Context
Books You May Like
Common Sense, The Rights of Man and Other Essential Writings of Thomas Paine
Author: Thomas Paine
---
Publisher: Signet
---
Copyright: 1791
---
Pages: 416
---
Cover Price: $ 6.95
---
Enter a word or phrase in the box below
Paine
's daring prose paved the way for the
Declaration of Independence
and the
Revolutionary War
. This volume also includes
The Crisis
,
The Age of Reason
and
Agrarian Justice
.
Click for the original review.
Background Information
Thomas Paine wrote influential pamphlets during the American Revolution, which have inspired revolutionaries ever since. The Declaration of Independence was promulgated by the Second Continental Congress and declared independence for the 13 colonies from Britain. The Revolutionary War is generally dated from the Battle of Concord and Lexington, ending with the surrender of Cornwallis at Yorktown.