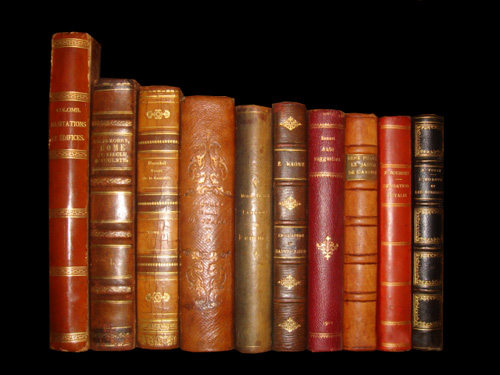 Reviews with Integrated Context
Books You May Like
The Anti-Federalist Papers and the Constitutional Convention Debates
Editor: The History Press
---
Publisher: Signet
---
Copyright: 1986
---
Pages: 480
---
Cover Price: $ 7.95
---
Enter a word or phrase in the box below
The dissenting opinions of
Patrick Henry
and others who called themselves
Anti-Federalists
, who saw the proposed Constitution as a threat to America's hard-won rights and liberties.
Click for the original review.
Background Information
Patrick Henry of Virginia gave several speeches during the American Revolution which are remembered even today. Anti-Federalists opposed the adoption of the Constitution that was produced in the 1787 Philadelphia convention.