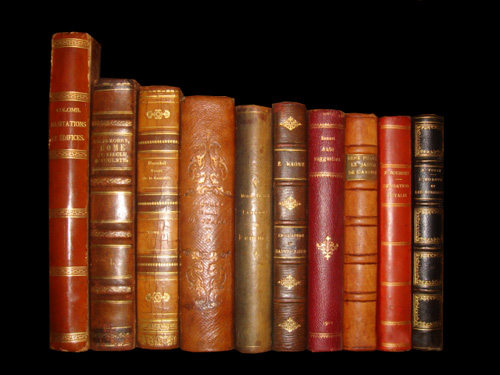 Reviews with Integrated Context
Books You May Like
Perilous Times: Free Speech in Wartime from the Sedition Act of 1798 to the War on Terrorism
Author: Geoffrey R. Stone
---
Publisher: W. W. Norton
---
Copyright: 2004
---
Pages: 730
---
Cover Price: $ 23.95
---
Enter a word or phrase in the box below
Stone incisively investigates how the
First Amendment
and other civil liberties have been compromised in America during wartime, from the
Sedition Act
of 1798 to the
Vietnam War
, ending with a coda that examines the state of civil liberties in the Bush era.
Click for the original review.
Background Information
The First Amendment bestows on Americans the freedoms of speech and religion as part of the Bill of Rights. The Alien and Sedition Acts were attempts by the Federalist administration of John Adams to silence its critics. The United States slid slowly into the position previously held by France in Indochina and became engulfed in a long war in Vietnam.