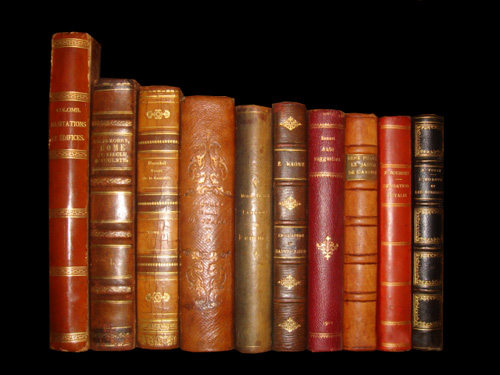 Reviews with Integrated Context
Books You May Like
Poor People's Movements: Why They Succeed, How They Fail
Author: Frances Fox Piven, Richard Cloward
---
Publisher: Vintage Books
---
Copyright: 1977
---
Pages: 408
---
Cover Price: $ 14.75
---
Enter a word or phrase in the box below
Have the poor fared best by participating in conventional electoral politics or by engaging in mass defiance and disruption? The authors of the classic Regulating The Poor assess the successes and failures of these two strategies as they examine, in this provocative study, four protest movements of lower-class groups in 20th century America:
The mobilization of the unemployed during the Great Depression that gave rise to the Workers' Alliance of America
The industrial strikes that resulted in the formation of the CIO
The Southern Civil Rights Movement
The movement of welfare recipients led by the National Welfare Rights Organization.
Click for the original review.
Background Information
The American economy felt into a slump after the Crash of 1929 and continued at low levesl throughout the next decade. The Congress of Industrial Organizations was founded because many union leaders felt that the AFL was not doing enough for the average worker in large industries. The civil rights movement, which aimed to deliver the rights assured black Americans in the post-Civil-War amendments, reached its peak of activity in the 1960's.