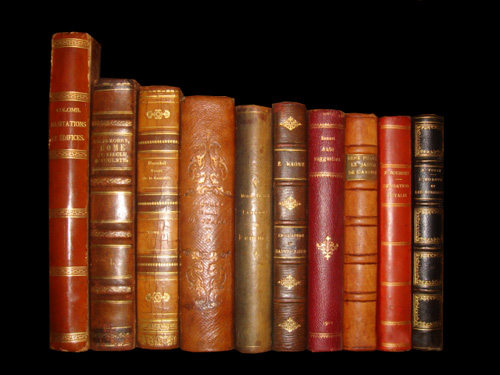 Reviews with Integrated Context
Books You May Like
Washington's Secret War: The Hidden History of Valley Forge
Author: Thomas James Fleming
---
Publisher: Harper/Collins
---
Copyright: 2005
---
Pages: 400
---
Cover Price: $ 14.95
---
Enter a word or phrase in the box below
The defining moments of the
Revolutionary War
did not occur on the battlefield or diplomatic table, claims Fleming, but at
Valley Forge
where the
Continental Army
overwintered. This is the tale of how Americans endured and triumphed over nearly-impossible odds.
Click for the original review.
Background Information
George Washington quartered his Continental Army troops at Valley Forge in miserable conditions during the winter of 1777-1778. The Continental Army was a poorly paid, under-equipped force that fought the British and gained American independence during the Revolution.