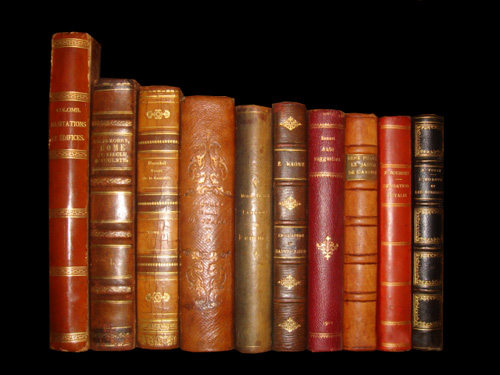 Reviews with Integrated Context
Books You May Like
Black Mass: The True Story of an Unholy Alliance Between the FBI and the Irish Mob
Author: Dick Lehr, Gerard O'Neill
---
Publisher: Harper
---
Copyright: 2000
---
Pages: 424
---
Cover Price: $ 15.99
---
Enter a word or phrase in the box below
Rivetingly told by the Boston Globe reporters who broke the original story, this is the dramatic account of John Connolly and James Whitey Bulger, two childhood friends who conspired to bring down
Boston's
Italian
mob
and triggered the worst informant scandal in
FBI
history.
Click for the original review.
Background Information
Boston was founded by Puritans soon after their arrival at Massachusetts Bay and is the largest city in New England. Organized crime has operated in America's large cities since the nation's early years and is often structured by ethnic as well as geographical divisions. The Federal Bureau of Investigation became famous during its campaigns against organized crime during Prohibition and the Great Depression.