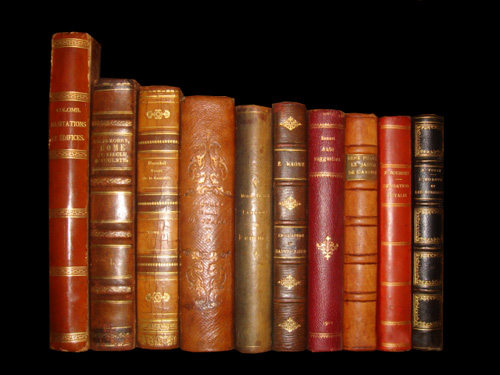 Reviews with Integrated Context
Books You May Like
Passionate Sage: The Character and Legacy of John Adams
Author: Joseph J. Ellis
---
Publisher: W. W. Norton & Company
---
Copyright: 1993
---
Pages: 277
---
Cover Price: $ 15.95
---
Enter a word or phrase in the box below
Thomas Jefferson and
John Adams
were once considered equally important fathers of the
American Revolution
, but over time Jefferson's reputation became enshrined and Adam's faded. In this thoughtful study of Adams in retirement, Joseph J. Ellis takes a fresh look at this astute, likable quirky statesman and his achievements.
Background Information
Massachusetts generated some of the most ardent patriotism before the Revolution and it was in Massachusetts that the first shots were fired in anger. John Adams of Massachusetts was a Founding Father, the second president, and the founder of an American political dynasty.