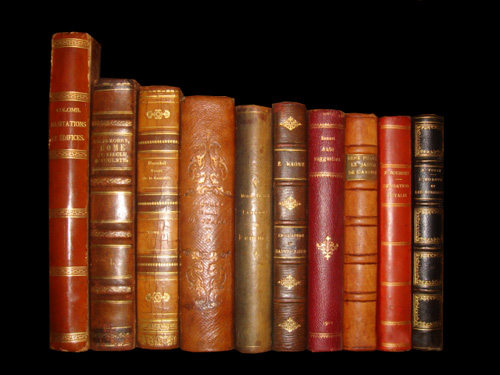 Reviews with Integrated Context
Books You May Like
Search Inside Philadelphia's 1876 Centennial Exhibition
Author: Linda P. Gross, Theresa R. Snyder
---
Publisher: Arcadia Publishing
---
Copyright: 2005
---
Pages: 128
---
Cover Price: $ 21.99
---
Enter a word or phrase in the box below
Held in
Philadelphia
from May 10 through October 10, the
1876
Centennial Exhibition celebrated the 100th anniversary of American
independence
. Philadelphia hosted 37 nations in five main buildings and 250 additional structures on 285 acres of land. The celebration looked backward to commemorate the progress made over the 100-year period, and it announced to the world that American invention and innovation was on a par with that of our foreign counterparts. Patriotism abounded, as did messages of industrial and commercial prowess that promised a brighter future for all. Over nine million people attended this awesome consumer spectacle, an event that set the tone for a long series of world's fairs yet to come.
Background Information
Philadelphia was founded by William Penn and has many of the iconic monuments of the American Revolution. The election of 1876 was controversial and corrupt, ending in a commission that declared Rutheford B. Hayes to be elected President. The Declaration of Independence was promulgated by the Second Continental Congress and declared independence for the 13 colonies from Britain.