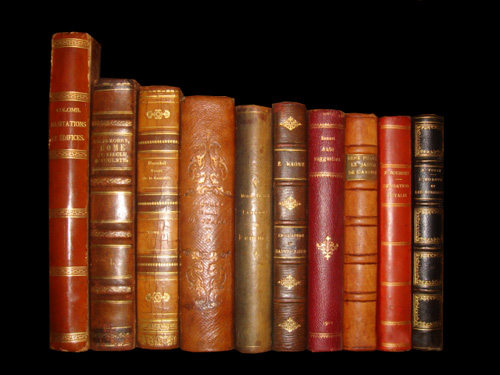 Reviews with Integrated Context
Books You May Like
The Winter of Red Snow: The Revolutionary War Diary of Abigail Jane Stewart, Valley Forge, Pennsylvania, 1777
Author: Kristiana Gregory
---
Publisher: Scholastic Inc.
---
Copyright: 1996
---
Pages: 176
---
Cover Price: $ 10.95
---
Enter a word or phrase in the box below
Eleven-year-old Abigail Jane Stewart records the despair and hope of the difficult winter between 1777-1778--when she witnessed George Washington readying his young soldiers on the frozen fields of
Valley Forge
.
Click for the original review.
Background Information
George Washington quartered his Continental Army troops at Valley Forge in miserable conditions during the winter of 1777-1778.