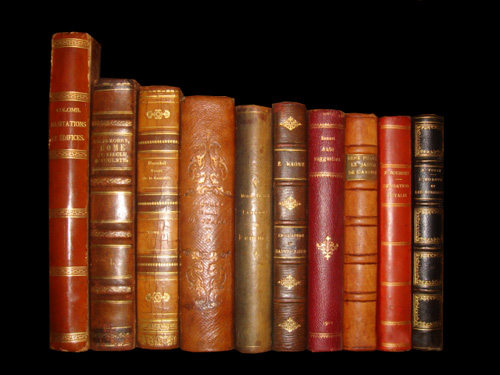 Reviews with Integrated Context
Books You May Like
To Purge This Land with Blood: A Biography of John Brown
Author: Warren Oates
---
Publisher: University of Massachusetts Press
---
Copyright: 1970
---
Pages: 448
---
Cover Price: $ 27.95
---
Enter a word or phrase in the box below
Over one hundred fifty years after his epochal
Harpers Ferry
raid to free the slaves,
John Brown
is still one of the most controversial figures in American history. In 1970, Stephen B. Oates wrote what has come to be recognized as the definitive biography of Brown, a balanced assessment that captures the man in all his complexity. The book is now back in print in an updated edition with a new prologue by the author.
Click for the original review.
Background Information
John Brown was an abolitionist who believed that violence against slavery was justified, as he showed in the assault at Harpers Ferry in 1860. Harper's Ferry, at the junction of the Shenandoah and Potomac rivers, was the scene of John Brown's raid in 1860.