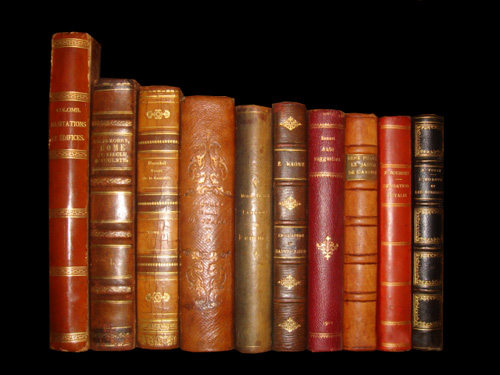 Reviews with Integrated Context
Books You May Like
Founding Rivals: Madison vs. Monroe, The Bill of Rights, and The Election that Saved a Nation
Author: Chris DeRose
---
Publisher: Regnery Publishing
---
Copyright: 2011
---
Pages: 336
---
Cover Price: $ 27.95
---
Enter a word or phrase in the box below
DeRose tells the never-before-told story of the
1789 congressional election
in
Virginia
's 5th district and of the two men who fought it:
James Madison
and
James Monroe
. They were friends and political allies for most of their lives, but their paths diverged when they found themselves at odds with each other in the
battle over the Constitution
.
Click for the original review.
Background Information
Virginia was the site of the first permament English settlement in the American colonies and was the largest state at the founding of the country. James Madison helped draft the Constitution, collaborated on the Federalist Papers and became Americ'as Fourth President. James Monroe of Virginia was one of the Founding Fathers and served as president during the War of 1812. The Constitutional Convention produced the document but the Constitution did not take effect until ratified by two-thirds of the states, and the process continued until Rhode Island agreed in 1790.