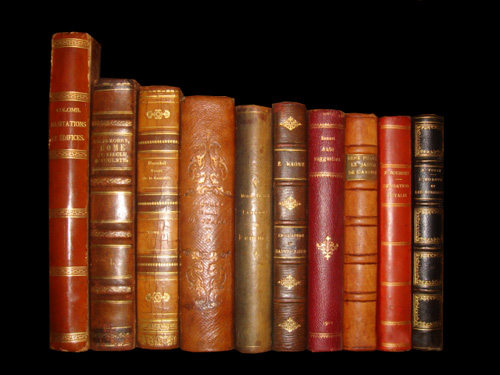 Reviews with Integrated Context
Books You May Like
The Best and the Brightest
Author: David Halberstam
---
Publisher: Ballantine Books
---
Copyright: 1972
---
Pages: 720
---
Cover Price: $ 18.00
---
Enter a word or phrase in the box below
The Best and the Brightest
is Halberstam's account of the
Vietnam War
's origins. His focus is on the policies of academics and intellectuals in JFK's administration and their consequences. The book details how decisions of the
Kennedy
and
Johnson
administrations led to war, focusing on 1960-65 but also covering earlier and later years up to publication. Factors examined include:
Democrats, haunted by claims they'd lost China to Communism, didn't want to be accused of losing Vietnam
McCarthyism had rid the government of Far East experts
Studies called for up to a million troops, but it was impossible to convince Congress to deploy so many
Declaration of war, bombing close to China or too many troops might've caused China's entry to the war and greater Soviet involvement, repairing the Sino-Soviet rift
War games showed gradual escalation could be evenly matched by Vietnam: 200,000 came of draft age yearly to replace losses
Shows of force like bombing or ground forces show interest in defending S. Vietnam & cause greater shame in defeat
LBJ's believed too much attention given war efforts threatened Great Society programs
Strategic bombing: most believed N. Vietnam prized its industrial base, wouldn't risk its destruction and would negotiate, but some recalled that in WWII it united victims and didn't cripple industrial output.
Domino Theory rationales are simplistic
Upon placing thousands in harm's way, it became politically easier to send hundreds of thousands with the promise that with enough they could protect themselves and that to abandon Vietnam would mean earlier investment would be lost.
Gradual escalation allowed LBJ to avoid negative publicity, congressional criticism and war with China, but made victory or withdrawal impossible.

Click for the original review.

Background Information

The United States slid slowly into the position previously held by France in Indochina and became engulfed in a long war in Vietnam. The cabinet of Lyndon Johnson initially had many holdovers from John Kennedy but Johnson gradually added his own choices. Joseph McCarthy was an obscure senator from Wisconsin until he discovered the power of unfounded accusations against supposed Communist sympathizers. Lyndon Johnson launched the federal government into a wide variety of social programs that he termed the Great Society.