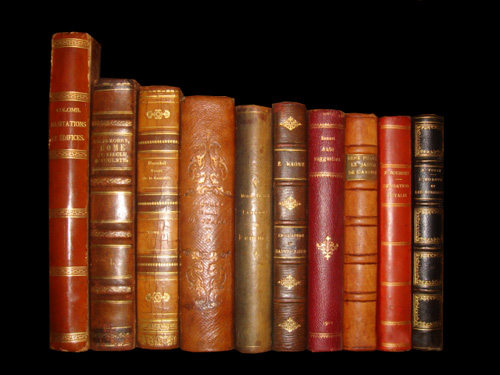 Reviews with Integrated Context
Books You May Like
Battle for the Southern Frontier The Creek War and the War of 1812
Author: Mike Bunn and Clay Williams
---
Publisher: The History Press
---
Copyright: 2008
---
Pages: 192
---
Cover Price: $ 22.99
---
Enter a word or phrase in the box below
In 1811, compelled by
Tecumseh
's fiery oratory, the Red Stick Creeks embarked on a path resulting in a cataclysmic war that would rechart the course of Southern history. Beginning as a civil war, the bitterly contested Creek War ultimately became entwined with the larger
War of 1812
in the Gulf South between American and British forces.
Background Information
Tecumeh, along with his brother The Prophet, fought to protect the Shawnees against encroaching whites until his death in the War of 1812. Sometimes called the second American war for independence, the War of 1812 was the last battle against foreign troops on American soil.